Welcome to Bladon Methodist Church! Bladon is a small village located about 10 miles north of Oxford, near the town of Woodstock and Blenheim Palace. The Methodist Church is located in a prominent position in the centre of the village.  

There is an all-age service at Bladon Methodist Church every Sunday mornings at 11 o'clock. The services are fairly short, typically around 20 to 30 minutes long and are either lead by a minister or a local Methodist lay preacher or occasionally one of our own youth leaders. Whoever is leading the service you can be guaranteed it will be fun and entertaining for both children and adults! For more details on our weekly services please see our 
services
 page.
After the service the  Junior Church continue their activities. There is a large and active Junior Church at Bladon with typically 30 to 40 children and young adults attending each week. You can read all about their activities on their own website which can be accessed via our 
kids
 section.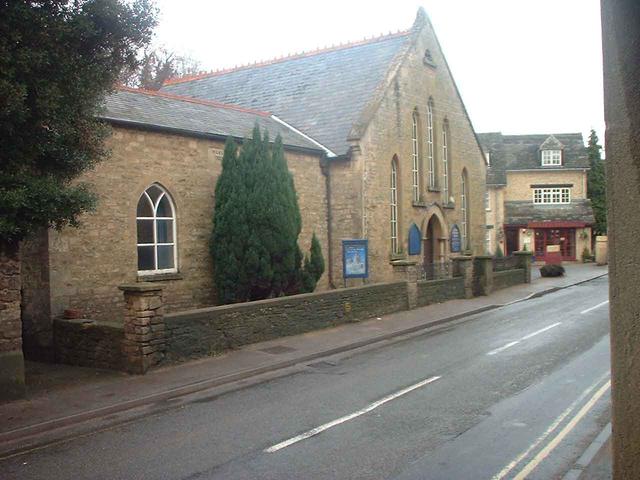 The Methodist Church in January 2005 - put your cursor over the picture to see a similiar viewpoint of the church at the turn of the centuary

Click here to see another picture of the church.
A picture of the church interior taken around 2008

We hope you'll enjoy browsing around our website. For information about church and circuit events then please see the 
notices
 and 
diary
 pages. If you've got a bit more time then you may find the 
history
 section an interesting read. It includes several archive articles and photographs dating back to the 19th century.
If you have any comments or would like to know more about the church, our events and activities and our redevelopment project then please  
e-mail
 us! We'd love to hear from you!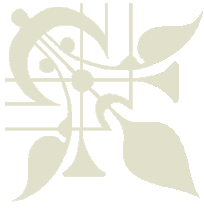 To help with the running costs of the church we have strong network of 
Friends
.  You can read more about 
The Friends of Bladon Methodist Church 
and how you can join the scheme and support the work of our church 
here
.
The church is fully equipped with a data projector, stage lighting and a sound system which are used on a regular basis for services, concerts and theatrical productions.

BUILDING WORK IS UNDERWAY TO BRING OUR CHURCH INTO THE 21st CENTURY!

PHASE 1 OF THE WORK IS NOW COMPLETE

Read more about the project and why this work is required here
We need your help! More funding still required  read more
Project website with regular progress updates
here